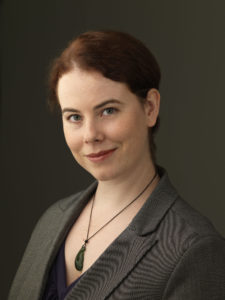 Karen Healey writes books and teaches English and Creative Writing in Christchurch, New Zealand.
She is fond of regency romances, RPGs, and tripartite sentences. Her award-winning young adult novels include Guardian of the Dead, The Shattering, and the When We Wake duology.
You can find more about Karen's work at karenhealey.com
Robyn Fleming raises children, teaches martial arts, and writes in Tucson, USA.
She likes to watch sci-fi dramas, play match-3 games on her tablet, and spend time trying to reconcile the worldbuilding problems in her sons' favorite TV shows, sometimes all three at once.
She writes romance and erotica under a pseudonym.